Reed Mechanical is a trusted Ojai Valley HVAC contractor known for technical expertise and quality products. Call us at (805) 768-6824 for immediate assistance. You can also use the form below and we will contact you during normal business hours. Thank you!
Ojai Valley HVAC Contractor
When you think of the perfect indoor comfort system what comes to mind? Efficiency perhaps? Maybe reliability or even quiet operation? Reed Mechanical Services is an Ojai Valley HVAC contractor who provides repair and general maintenance on any make and model of equipment. We also provide custom Ojai HVAC solutions that meet your specific comfort and budgetary requirements.
We bring a high level of attention to each job we do, regardless of the size. Call us today for any heating or air conditioning need at (805) 768-6824.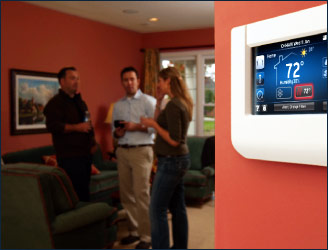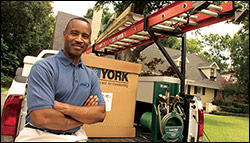 Ojai Valley Air Conditioning
When our California summer sun is hot, your air conditioner suddenly becomes very important. Even the cool Pacific breeze can't stop the valley heat! Reed Mechanical is a leading
Ojai Valley AC company
who can make sure your home stays cool when you need it the most. From design to equipment selection to the actual install, we know the fine details and nuances that make the difference.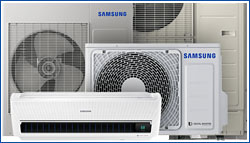 Samsung Ductless
If you've ever owned a home with a room that didn't have access to normal ducting, you know this is just a hassle. The room is either uncomfortable, or noisy when a space heater or window unit is running. Samsung ductless systems not only provide quiet comfort, but they are highly efficient with efficiency ratings hitting even 26 SEER! For additional information on ductless heating and cooling visit our
ductless air conditioning
page, or simply call (805) 768-6824.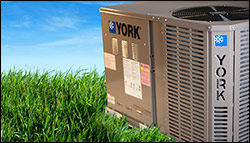 Ojai Valley HVAC Repair
Older equipment, or even a system that was not installed correctly can act up under pressure, and usually that means it is breaking down at the worst time. Not to worry as Reed Mechanical responds quickly to your needs, and our extensive experience as an Ojai HVAC service company allows us to accurately pinpoint the problem, and fix what actually needs fixing. We work on any make and model of equipment.
Ojai Air Conditioning Repair
Thanks for checking out our website! We're grateful for your interest in our
Ojai Valley HVAC
services, and hope that you'll give us a call! We're a local, trusted
AC company
ready to enhance the levels of your indoor comfort control.