Ojai Ductless Air Conditioning
Our California coastal weather might stay a little more balanced, but travel not that far inland, and the California summer sun heats things up very quickly. Reed Mechanical Systems is a trusted and experienced air conditioning contractor, serving homeowners with maintenance, repair and new installation services.

A typical HVAC system is a forced air or "split" system, as part of the equipment is located outside, and the rest is located indoors. In the summer when your system is cooling, the air conditioner (outside) compresses refrigerant which chills it. The chilled refrigerant is then pumped inside to the indoor coil. A fan motor located in either an air handler or furnace, pulls warm air from the home, and forces it through the chilled coil to cool it.

So what do you do when an addition, office or garage doesn't have ducting installed? Most homeowners have resorted to noisy, energy-draining window and floor units. However we have great news for you — you can now heat and cool these spaces with an Ojai ductless air conditioning installation from Reed Mechanical! These systems are also called mini-splits, because they follow the same design as their big brothers, and offer the same comfort and efficiency as well! The indoor unit(s) are installed in close proximity to the outdoor unit. Call us at (805) 768-6824 to learn more, or read further details below.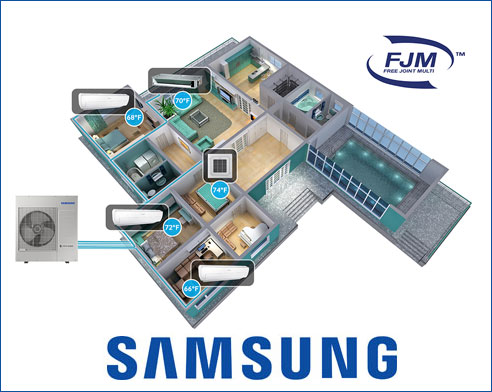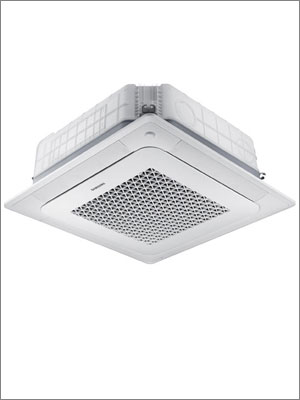 PLA Ceiling-Recessed
When we install an Ojai ductless air conditioning system, the indoor air handler can either be wall mounted, ceiling recessed, or floor mounted. Refrigerant lines run from the outdoor heat pump or air conditioner to the indoor unit. Air is quietly pulled from your home, and forced through the chilled coil and then back into the room. Advanced filters are available to help with air quality. Mitsubishi filters are washable for easy maintenance.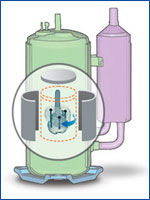 Mitsubishi i-see® Sensor
Instead of just monitoring the return air temperature, or the ceiling temperature, the optional Mitsubishi i-see sensor monitors a large are for more accurate temperature control. The i-see sensor spans 150° to get a more accurate read on what humans will feel in the room, so optimal comfort can be reached and maintained. The i-see sensor takes temperatures measurements using infra-red beams every 5 seconds.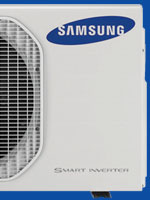 Inverter Driven Compressor
An inverter driven compressor acts like a "cruise control" system by detecting small changes in outdoor temp. This allows the outdoor unit to reduce energy usage by tuning compressor speed for ideal system output. Avoiding the normal method of endless cycling is not only easier on the equipment, but easier on the wallet. It's just one of the many innovative features that makes us proud to install Mitsubishi products.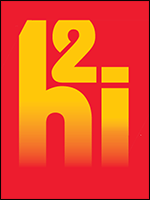 H2i Ductless Heat Pump
Another option we offer as part of our Ojai ductless air conditioning and heating systems is the Mitsubishi H2i models. Normal air source heat pumps have trouble heating if the temperature is too cold - and can end up using a lot of power and still not keep your home warm. This will happen for sure if the temp drops below freezing. H2i models offer heating coverage all of the way down to -14° Farenheit! Granted, we'll never see it that cold here, but the extra heating power is beneficial.
Thank you for considering Reed Mechanical for your Ojai ductless air conditioning needs! We are committed to incredible customer satisfaction, and we have the customers and certifications that exemplify this. Call today and find out what amazing service is really like!