Ventura A/C Company
Welcome to the site of a trusted, established Ventura A/C company serving residential and commercial customers with top-of-the-line air conditioning service!

Reed Mechanical Systems Inc. has been providing reliable, efficient cooling solutions to California customers for nearly 30 years! Our extensive experience and technical knowledge means that the solutions we provide are industry best. We work on any make and model of air conditioning equipment, and for new installations we know what manufacturers can be trusted to provide our customers with the best.

Another detail that sets us apart as a leading Ventura A/C company is that we sell & install Samsung ductless mini splits. Call us for an estimate on a min split installation in Ventura, CA.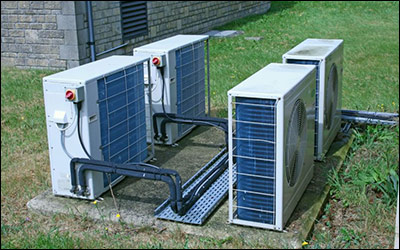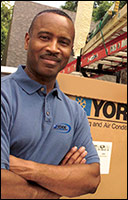 A/C Installation
If you're serious about saving money on utilities and investing in an indoor comfort system that will last for many years, you must have your design and installation done by a professional. You don't want to be one of the many homeowners who trusts an inexperienced contractor to handle their
air conditioner installation
. The result often costs hundreds to even thousands of dollars to fix. Don't become a statistic! Trust Reed Mechanical for an industry best installation.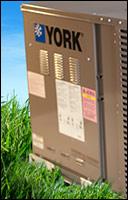 A/C Maintenance
Whether you have an existing installation, or just finished a brand new install, air conditioning maintenance is key to maintaining efficiency, performance and equipment life. Manufacturers recommend seasonal maintenance on their equipment, and as a quality A/C company we offer this service for any make and model of equipment. To find out more about
AC maintenance
, call us at (805) 768-6824 today!
A/C Repair
Nobody likes the word "repair". Whether is has to do with a vehicle, lawnmower or TV...it just means extra money and time that was not planned on. This applies to your cooling system as well. A neglected, or older system will eventually hit that point where something breaks. Reed Mechanical brings nearly 30 years of industry experience to the table, and we accurately and quickly determine the problem and perform the needed
air conditioner repair
to protect your time and money.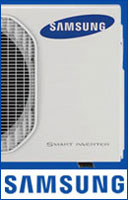 Ductless Air Conditioner
Many homes and offices benefit from the smart design and efficient, quiet operation of a ductless cooling system. And for this reason, we offer ductless air conditioning as part of our product solutions for California home and business owners. If you have an addition or office without normal ducting, Samsung's ductless mini split is a highly efficient solution! Call us for more information at (805) 768-6824.
We are glad you found us online - you're just one step away from the finest indoor comfort control service you've ever experienced! Call a leading, local
Ventura A/C company
today at (805) 768-6824. You will not be disappointed!